This post is also available in:

Español (Spanish)

Italiano (Italian)
Hello Warriors!
Let me start by apologizing for being silent for so long in my blog. We have had some hard times and we had to move from Granada to Malaga to change hospitals so we could only give you quick updates through our social networks.
By the way, let me also thank you for following me in my ninalaguerrera.org blog, facebook, twitter and Instagram. We are more than 1600 members and the blog has more than 85.000 views. I am not so interested in numbers and quantity, I prefer quality, and you have a lot of that my brave Warriors.
One day I will tell you everything about my adventres and misfortunes during the last months but today there is only place for good news!! BIG GOOD NEWS!!
Last week marked one year that we launched our website and our fundraising campaign to support GSD 1b research in the University of Connecticut. Soon after that, the University created the Nina Contreras D'agosto's fund that will benefit all GSD1b patients in the world.
Do you know how much we have raised up to now? Yes, I guess you already know cause my father wanted to put it on the blog title and make a spoiler…. so yes… we have raised:
52,495 USD! Yeahhh! Bravooooo!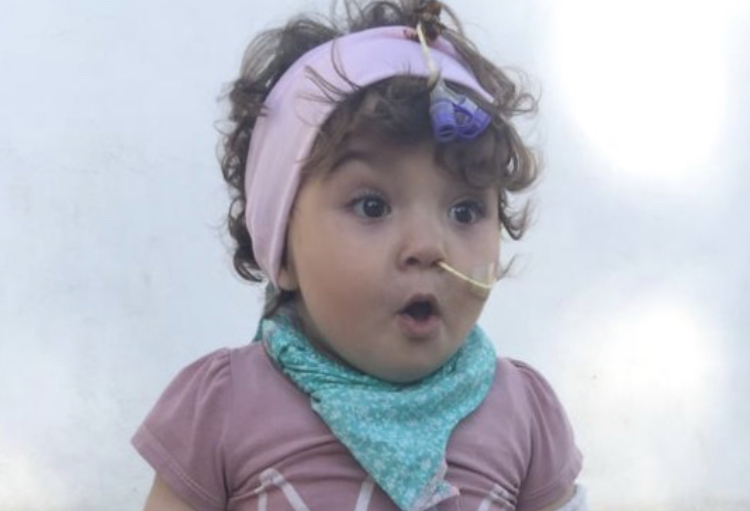 Go Warriors In Action, GO!
Please find hereby a certificate provided by UCONN: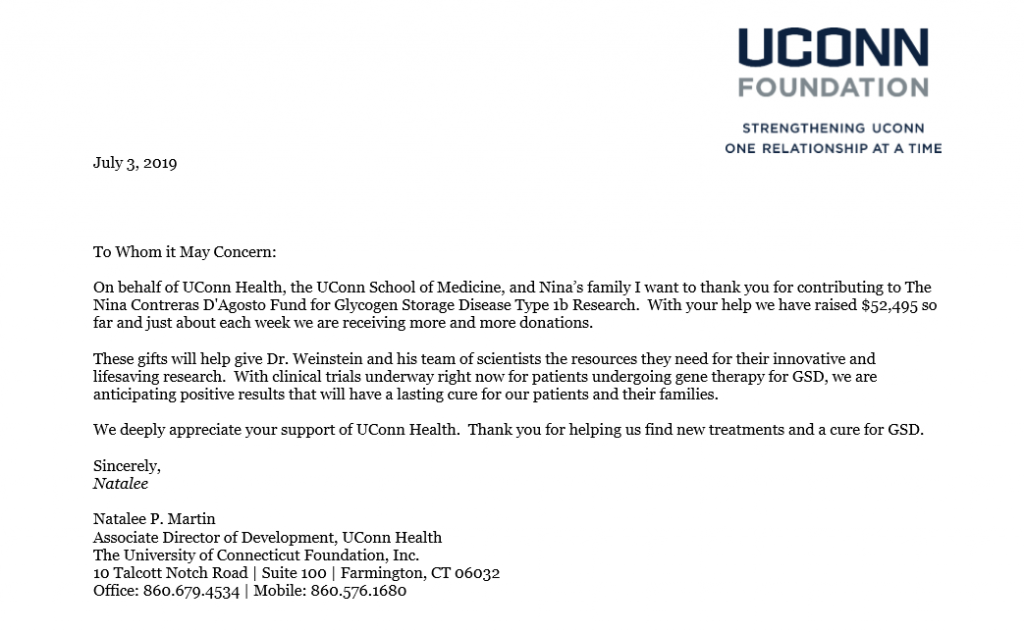 To Sum up: You are awesome Warriors!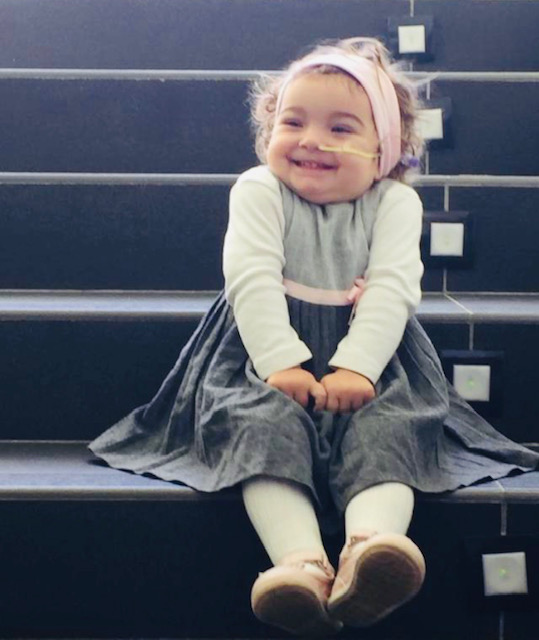 We have achieved a lot with all your initiatives!! They brought not only funds but also solidarity, research, respect for the environment, culture, music, theatre, arts, embroidery, paintings, nature, sports, hiking, running, birthdays, parties… etc. Etc. And above all, a lot of LOVE!!
Since we never give up, we want more, we want to reach 100,000 USD so we launch the challenge #100000NinaHugs
We start with the right foot since we are soon adding more funds coming from a recent theatre play, the cups recycling campaign, the selling of NinOlives (AceituNinas), a show that is getting ready in Portogruaro… and many more…
We thank you very much from the bottom of our hearts Warriors.
I love you.
Nina