This post is also available in:

Español (Spanish)

Italiano (Italian)
Hello Warriors!
You may remember that a few months after getting the GSD 1b diagnosis I told you about some "Little big human beings" who started supporting our cause.
Lately, I am very happy because I am making a lot of new friends and more and more kiddos are becoming Warriors In Action and making our sweet and peaceful army bigger.
Back in my hometown Alcalá la Real, the School "Alonso de Alcalá" organizes every year a Charity race and this year they decided to donate the funds to GSD 1b research. Thank you so much Warriors!! Students, teachers, Director, families… We really appreciate it!
I could not attend the race but I have seen pictures and videos and I loved it. As you know, I started walking a few weeks ago and I still cannot run but I love moving fast… I always feel like doing many things in many places and I have the feeling that my mind goes faster than my little legs so I have to be careful not to stumble, especially when the nasogastric tube is connected to the pump that feeds me.
You should see the show at home: my mum, my dad, the grandpas, whoever is around, they need to grab the bar with the wheels to which the pump is attached and run after me around the whole house. Just because I have decided that nothing is going to stop me… not even my NG tube! 🙂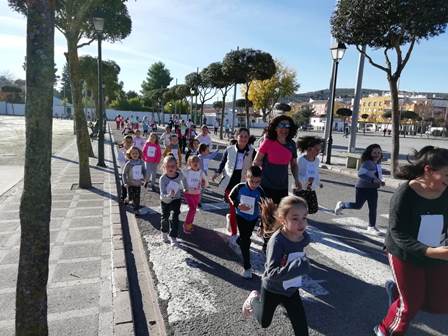 I love moving so fast so much because there are a lot of temptations around…. I cannot help it! Especially the books, there are books all over the house. Musical books are my favorite. I cant stop pushing the buttons and dancing every time I hear music. I loved them so much that, at some point, I thought that all books were musical books. So every time I had a regular book… I would start pressing it with my fingers, waiting for the music to sound… and I could not understand why there was no music.
But anyway, non-musical books are also charming. I have one about animals which is super nice, you pull part of one of its pages and you get a Rhino coming out… Oh boy I love the Rhino! And I have another book in which you have faces of babies expressing different emotions… laughing, crying, making the "Cu-cu" or saying Yeah! I loved this book too. None of these babies have a nasogastric tube but soon I will draw it in their faces cause I am also starting to learn how to draw 🙂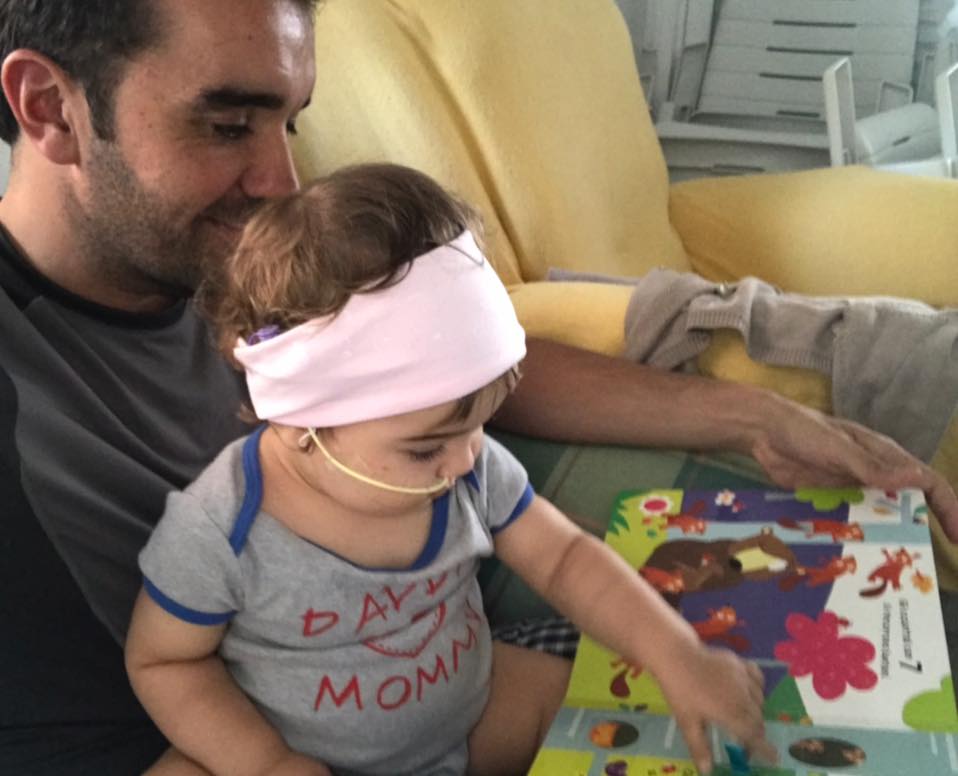 As usual I am jumping from one subject to another. I was saying that I could not go to the race because I still cannot run and also because at that time I was still hospitalized. In any case, now that I am able to walk fast I need to check my glucose level in blood even more often given that I spend more energy and I need more inputs.
On the top of that, since I am too young, I still do not tolerate the cornstarch so I cannot make long breaks between meals. But, anyway, little by little, with a lot of love and patience, I am sure I will keep on growing and my digestive system will become stronger so that everything works better.
In a few years I will be participating in this school's Charity race and also in the Charity Race and Hike "Nina, the Warrior" even if I may just walk!
This is not all Warriors. In one of my "step-hometowns" Priego de Córdoba, the Bambi nursery school also supported our cause. The kids learn how to prepare "polvorones" (a typical Christmas sweet in Spain).
They made a lot of them and they sold it, donating the benefits to GSD 1b research. I could not have eaten these "polvorones" because I cannot eat sugar. However, we are already researching on how to preparethem with other ingredients… With some will and imagination, everything is possible!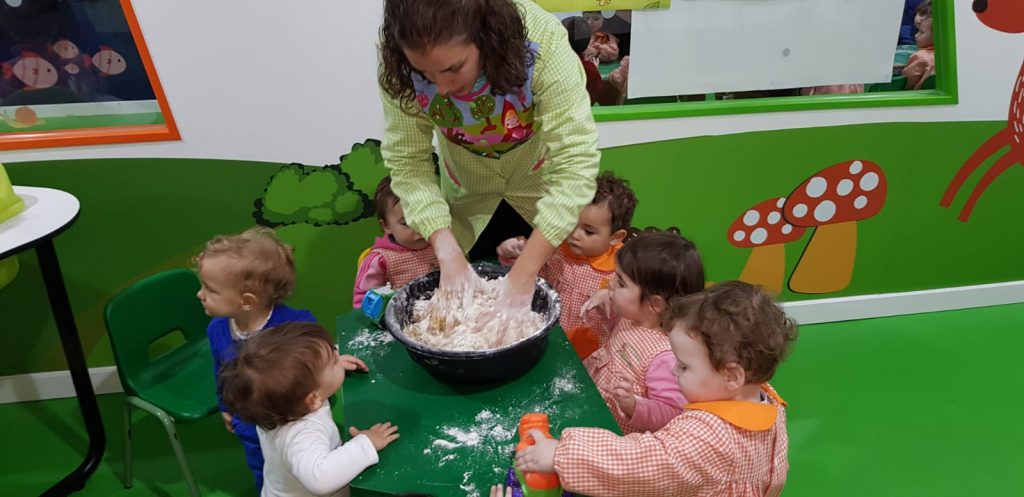 Last, as you know, the recycling initiative "Caps for Nina" in which we collect plastic caps to be taken to a recycling company that, in return, make donations to GSD 1b research, is having a lot of success among little Warriors in several schools.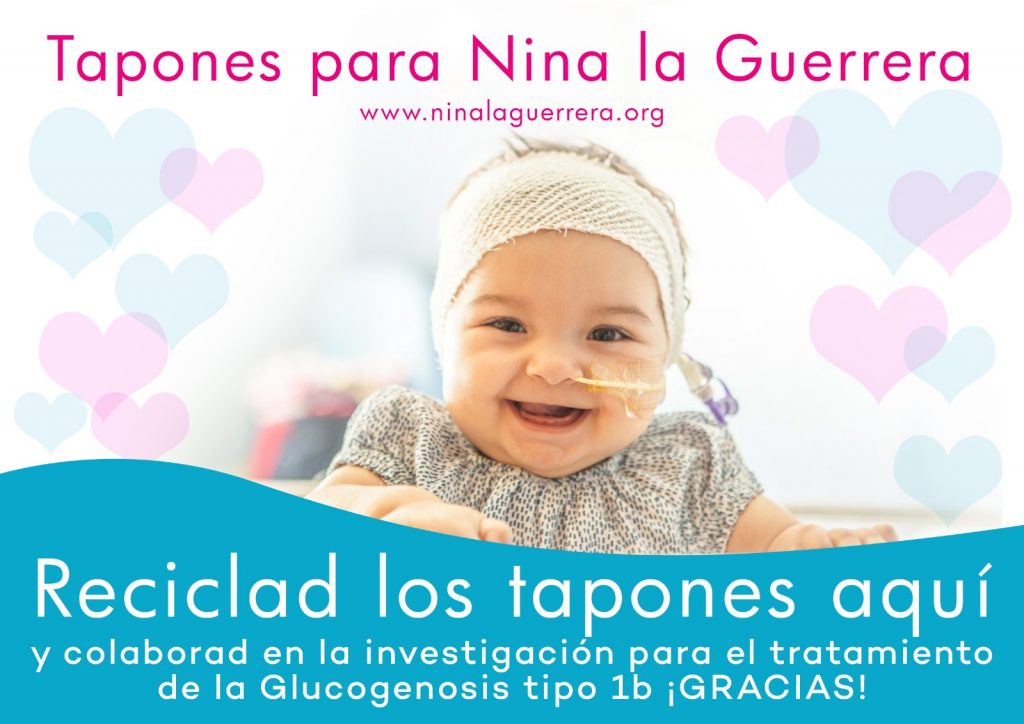 Some time ago I told you about my White Army and the importance of a public Health care system with efficient staff willing to improve it as much as possible. I am still very young but I already think that, together with Health, Education is one of the most important things. I still do not go to school but I know that teachers make a very important job and I hope that they will get all the respect and resources that they need.
It is hard for me to undersdtand how much money is spent on weapons and tanks that kill people instead of investing on health and education which save and improve lives. Maybe I will understand it when I am older… or maybe not?
Eish… what a pity…. I must confess that I just got a bit sad: while I was writing this post I found a piece of news that broke my heart. A ten years old kid killed himself in the U.S. because he was a victim of bullying at school. You know why? Because he was wearing a colostomy bag. He had some health issues and needed to take out his stool in this manner. He was a little big Warrior who managed to fight his disease day by day and, finally, was killed by the bullying.
It is also hard for me to understand how it is possible to have kids being able to bully others. Where do they get these ideas from? As little kids it is our time to look, observe, learn… We are sponges! So please pay attention to what you do and what you say because we see and hear everything.
Luckily, there are also news that give us some hope… A Swedish 16 years old girl has started a movement in favor of the environment and to fight climate change. Dozens of thousands of young people have already joined in many countries, most of them students… I wish them good luck!
Kids are the future. In these times of tensions, it is more important than ever that we are educated on values such as love, solidarity, peace, inclusion, dialogue, respect, tolerance, empathy, friendship, team spirit, diversity, kindness… and many other beautiful things.
Ideally, wonderful initiatives such as those of the School, the nursery or the recycling which build such important values, will be more and more frequent and will help us make a better world.
There is HOPE 🙂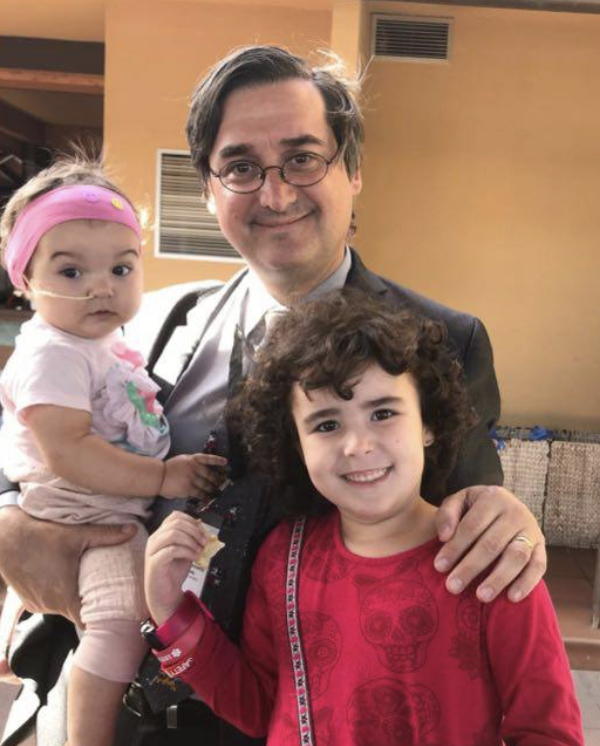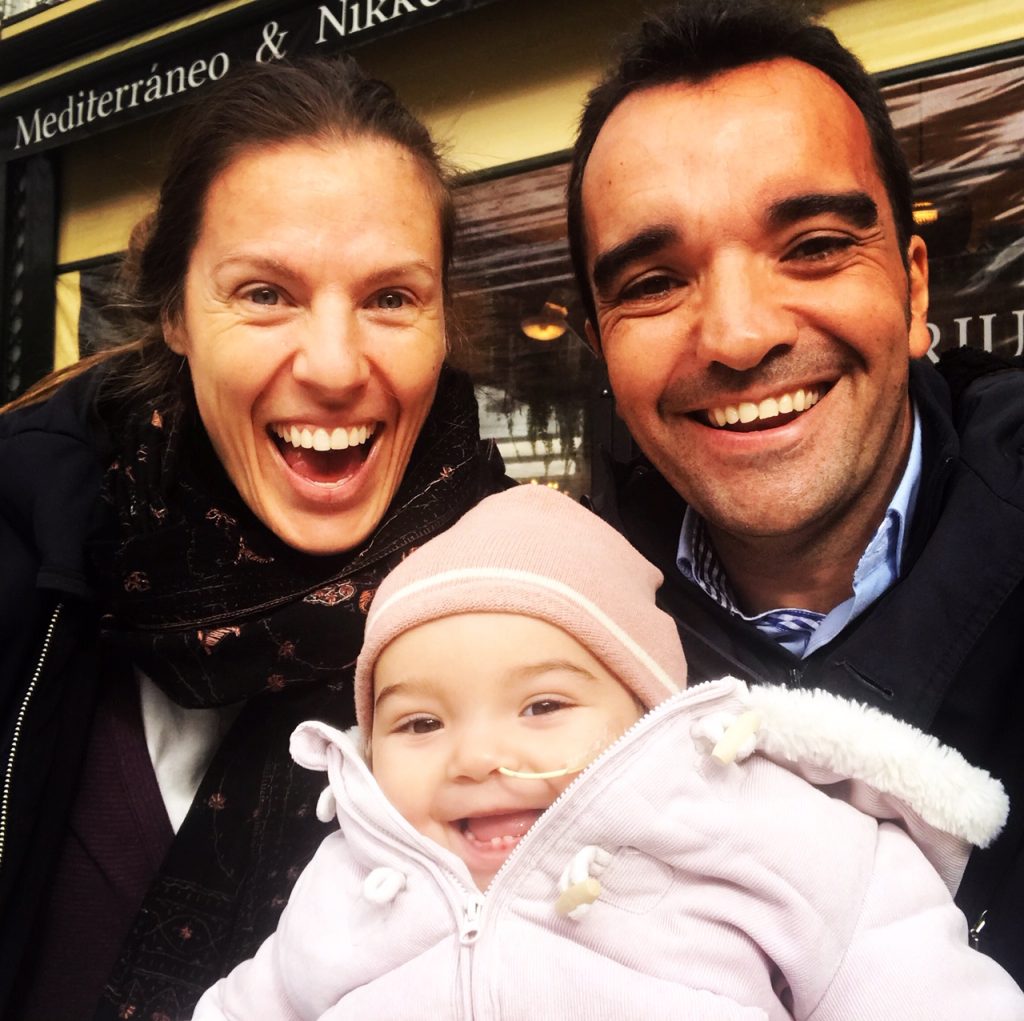 Millions of NinaHugs!! 😉